Sing with us, Learn with us, Serve with us
At Kohala Seventh-day Adventist Church we meet together each Sabbath morning as friends, whether you've lived here all your life or if you're just passing through our beautiful location.

Experience our youth group's lively praise service, join us in Bible study and the reading of God's Word, and stay for lunch after church! There's always enough food at our weekly fellowship meal, and many tell us it's the best meal on the island.

We are thrilled to be the first faith-based organization in North Hawaii to be Blue Zone approved, and we make sure our fellowship meals reflect these healthy principles.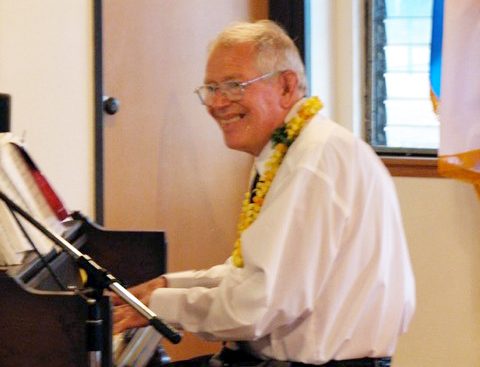 We also believe that God has gifted everyone with their own strengths, and there are lots of opportunities to get involved based on your own interests. We also strive to help one another in times of need. It's nice to have a faith family for to offer fulfillment and support as we learn more about our God together.

We can't wait to meet you and hear your story. Come worship God with us this Saturday morning.